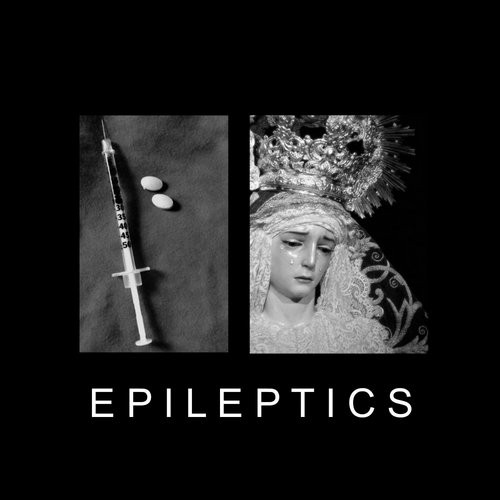 ARTISTS:

Epileptics

RELEASE DATE:

2016-07-16

LABELS:

YOUTH 1984

CATALOG:

Y19845LP
Epileptics is a new breed rave/witchhouse/synthpunk band from London UK. Straight and smashing ravy sound in a synergy with a ghostlike vocals and loops make an upbeat music for sad people.
Trivia: Experimental rave/goth duo, their real identities and whereabouts are unknown, it is suspected that they hail from Sweden, UK and even Vatican City.
Also rumoured to be members from well known black metal bands.