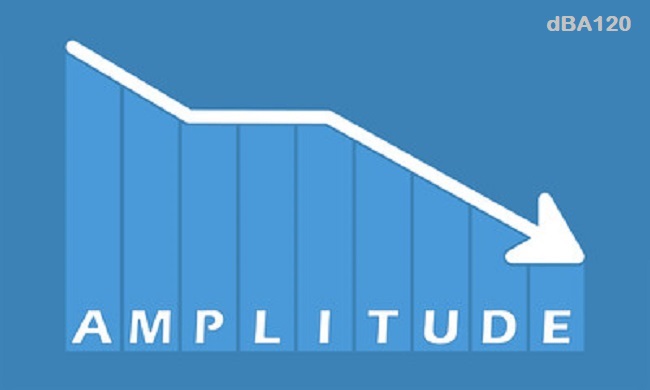 amplitude: The amount of a signal. Amplitude is measured by determining the amount of fluctuation in air pressure (of a sound), voltage (of an electrical signal), or numerical data (in a digital application). When the signal is in the audio range, amplitude is perceived as loudness.
–A playlist featuring 10 recent electronica gems you should definitely dig!–
Day One – 'Markup'
[instrumental hip-hop]
Kimse – 'Moonraker' – Original Mix
[deep house]
MAXI MERAKI – 'You Always Get What You Want'
[tech house]
Shaun Greggan – 'Perfect Moment'
[trance]
Charles Oliver – 'Correction'
[melodic techno/breakbeat]
Franky Wah – 'Should Have Seen It Coming' (feat. AETHO)
[deep house/electro pop]
Kezzakush – 'Genesis'
[idm/glitch/experimental]
Renee Stahl – 'every tear is a prayer'
[indie electronic/downtempo]
Lb Burton – 'Cold'
[ambient/drone]
Emika – 'The Anti Universe'
[techno/spoken word]
Warning: Sounds that are 85 dBA or above can permanently damage your ears. The more sound pressure a sound has, the less time it takes to cause damage. For example, a sound at 85 dBA may take as long at 8 hours to cause permanent damage, while a sound at 100 dBA can start damaging hair cells after only 30 minutes of listening.
Check also:
Christos Doukakis