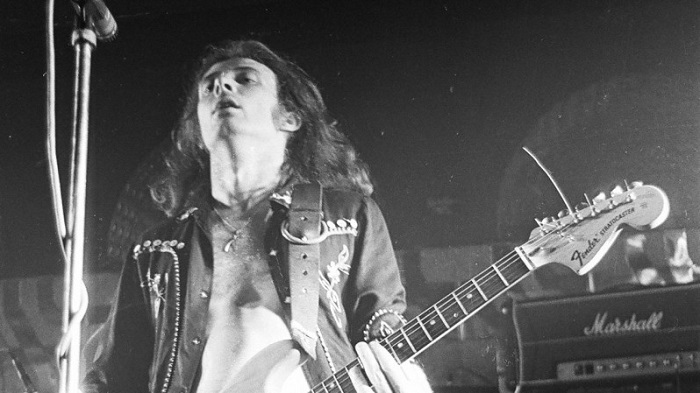 Eddie Allan Clarke was in the hospital where he was treated for pneumonia and eventually died on January 10th. Eddie was the last surviving member of Motörhead's original line-up to pass away (Phil Taylor and Lemmy died in 2015).
He joined Motörhead after meeting Taylor who had just joined the band. The three met great success until Eddie in 1982 felt disappointed and left. He met Pete Way who played the bass for UFO and the two of them formed Fastway. After the end of Fastway, Eddie took a turn to his blues roots and released the album 'Make My Day-Back To Blues' (as Fast Eddie Clarke) in collaboration with Bill Sharpe (Shakatak – keyboards).
In 2014 he reunited with Lemmy at National Indoor Arena to play 'Ace Of Spades'.
The legendary line-up of Motörhead is now gone, but rock n' roll will never die!
Mary Kalaitzidou