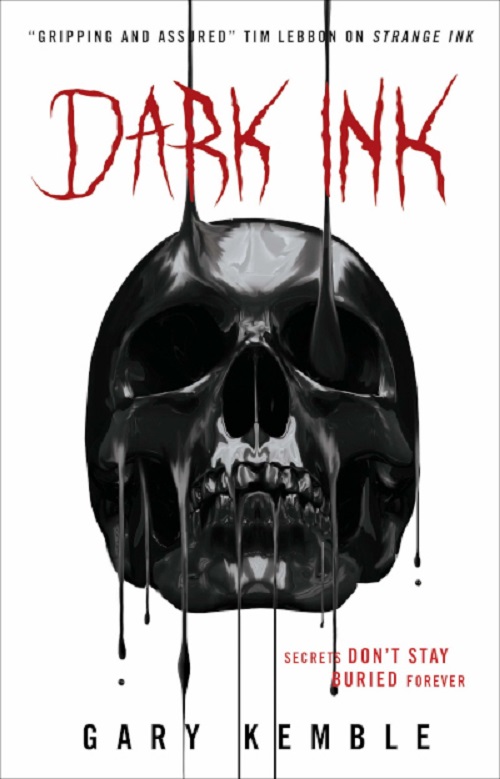 Gary Kemble's second horror novel. Journalist Harry Hendrick investigates rumours of supernatural visions and demonic control reaching high into political society.
Freelance journalist Harry Hendrick is working on a story about a paedophile ring preying on boys at one of the city's most prestigious schools, and probing rumours of a union official who's blowing members' dues on an exclusive professional dominatrix. Rumours reach Harry of clients under a supernatural thrall, of demonic visions, and something dark and infernal spreading out into the world.
About the Author
Gary Kemble's award-winning short fiction has been published in magazines and anthologies in Australia and abroad.  He is a two-time winner of the 'One Books Many Brisbanes' short story competition, and several of his stories have been republished in 'best of' collections including Year's Best Australian Fantasy and Horror.  In 2011 he received an Australia Council New Work grant to write his supernatural thriller Skin Deep (Echo Publishing, 2015).
His journalistic career has included stints with local newspapers, national magazines and online publications in Australia and the UK. He is currently the Social Media Coordinator for ABC News.
Born in England, Gary emigrated to Australia when he was six, and grew up in Brisbane. He lives in Scotland with his wife, two kids, and a friendly weasel.